ENGINE REBUILDING AUTOMOTIVE MACHINE SHOP

80 Ravenwood Drive Ludlow, MA 01056

Performance Machine Shop and Engines Since 1989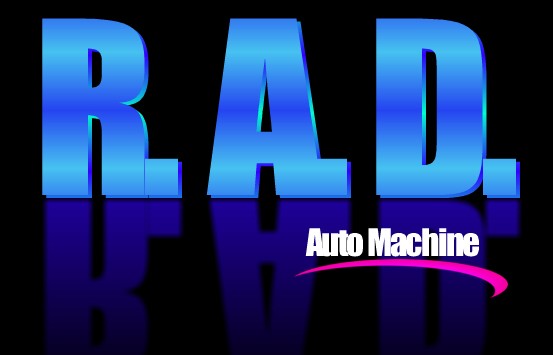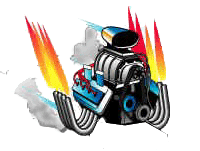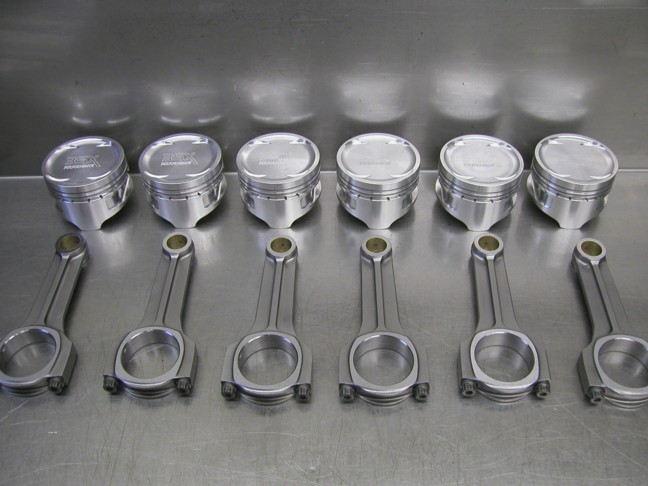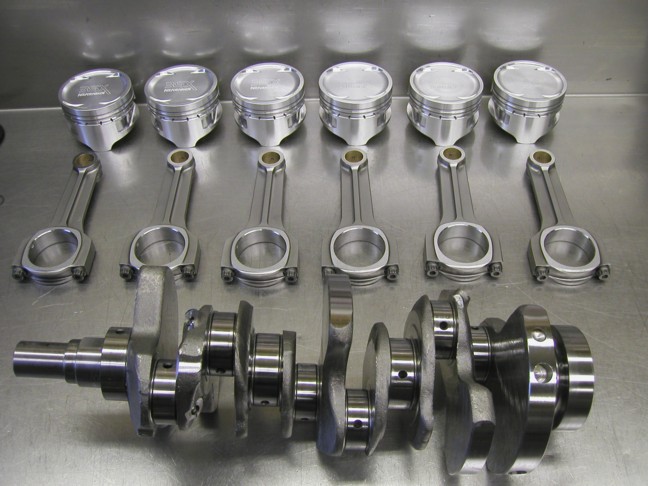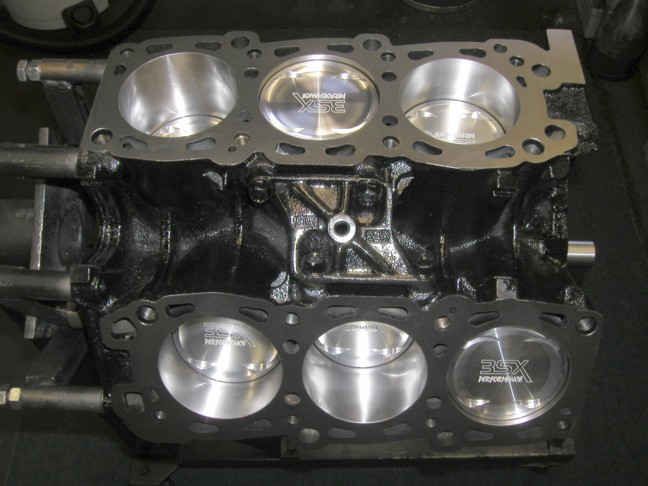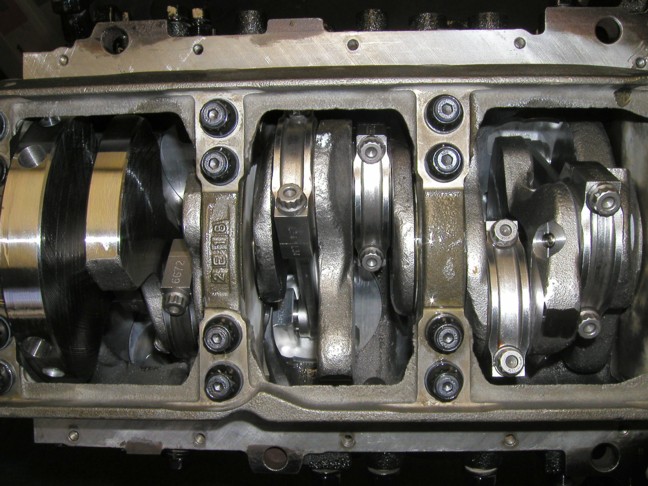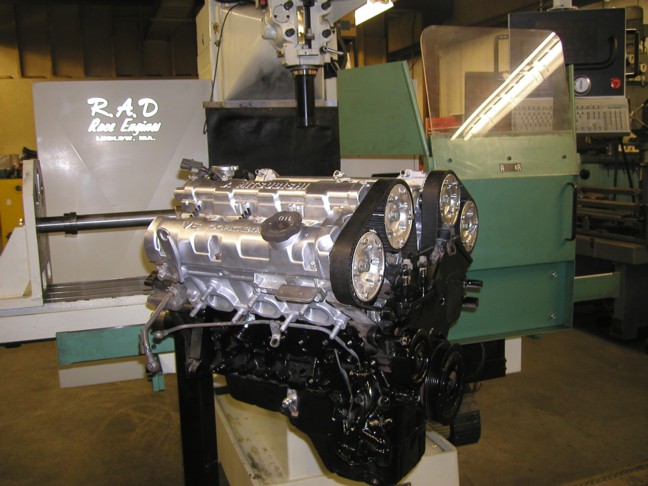 Match Weight balanced components.

Mitsubishi Performance Engines

Mitsubishi Performane Engines are all bored and deck plate honed. Head and block are decked square. All rotating assembly components are matched weighed and balanced. Heads are ported and flowed on the Super Flow flow bench. High performance valve job with 3 to 5 angle seat forming. Heads and block are surface to the proper RA surface finish for MLS Steel gaskets.

Balanced assembly ready for installation

Fully prepped short block

All clearances checked and fitted.

Mitsubishi 3000 GT 3.0 Twin Turbo