ENGINE REBUILDING AUTOMOTIVE MACHINE SHOP

80 Ravenwood Drive Ludlow, MA 01056

Performance Machine Shop and Engines Since 1989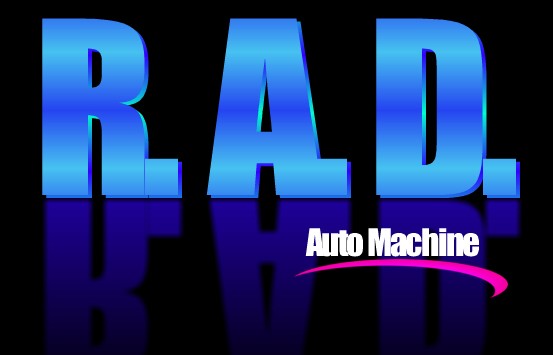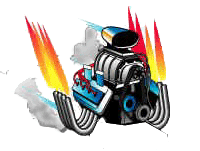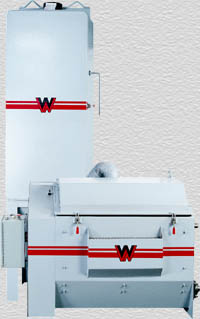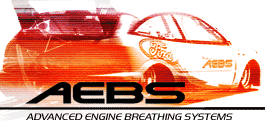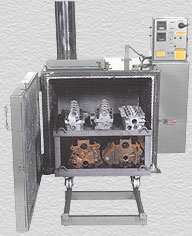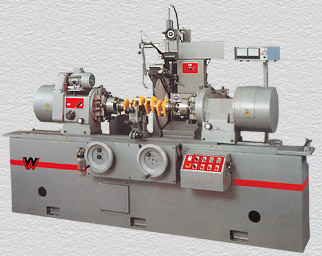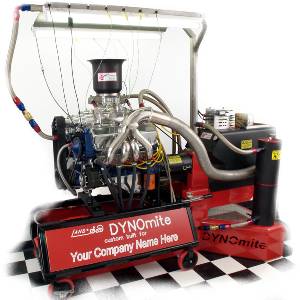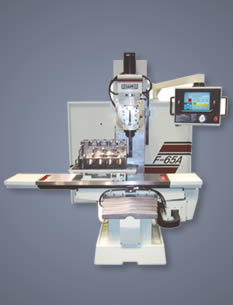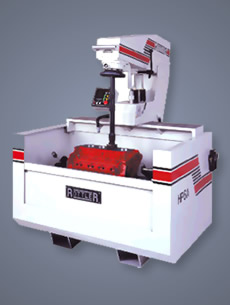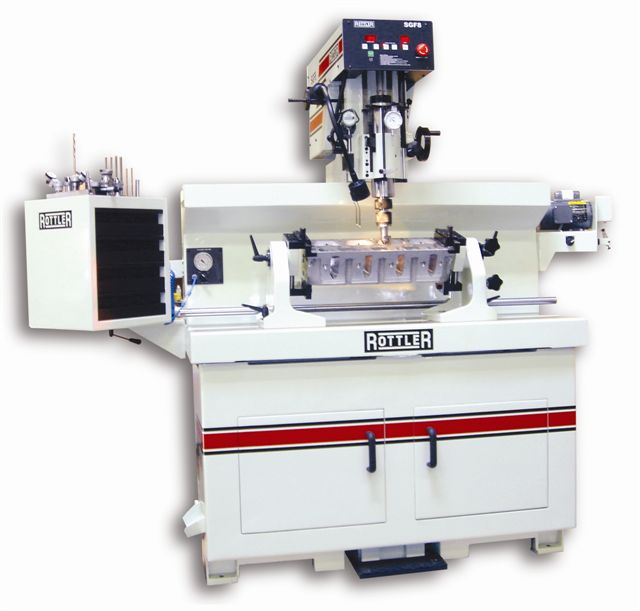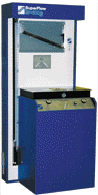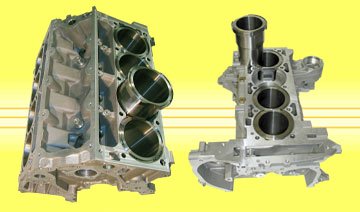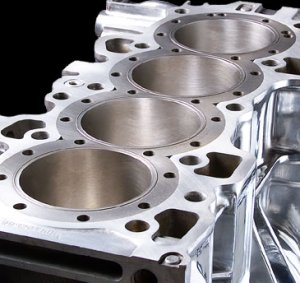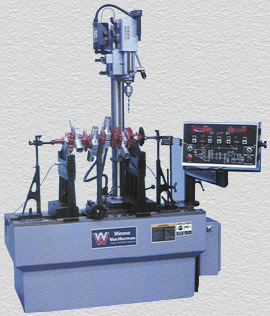 Automotive Machine Shop Services

Rottler HP6A Computerized  Diamond Cylinder Hone

Block End Truing

Line Boring

Deck Squaring

Lifter Bore Correction

Darton Sleeve Installation Honda, Nissan , LS1

Crankshaft Grinding

Crankshaft Balancing

Magnaflux

Resizing

Establishing Center To Center Distances

Magnaflux

Shot Peening

Cylinder Head Services

Competition Valve Work

Porting polishing

Bowl contouring

Super Flow Flow testing

Testing and Tuning services

Magnufluxing

Super Flow Flow Testing

Engine Dyno Service

Chassis Dyno Service

Pressure Testing

Thermal Cleaning

Shot Blasting

Glass Beading

Spray washing

State of the Art Equipment

WVN CG240  Crankshaft Grinder

ENGINE REMANUFACTURING

Having found it very difficult to source the required standards of Engineering and Workmanship elsewhere, we made the decision several years ago to invest heavily in our own facility.

With the aim to be able to produce "The Best In The World", we have selected some of the most advanced computer controlled engine re-manufacturing machine tools available today. Combined with our intimate knowledge of a wide variety of performance engines  we have the Ultimate Facility for Remanufacturing, machining, building and machining Performance Engines.

Computerized Crankshaft Balancing

Cylinder heads and blocks  can be shot blasted after a Thermal Cleaning cycle. Non destructive cleaning  that restores the component to a totally, internal and externally, cleaned state right to the bare casting." Like New Castings "

Super Flow SF600  Flow Bench

Rottler SGF-8 Seat and Guide Machine

Land and Sea Computerized Engine Dyno

Darton and AEBES sleeve installations. All machining performed on the   Rottler F65A CNC Machining Center utilizing the sleeve manufacturers recommended procedures and factory blueprints.

Computerized Dyno Testing And Development use our engine Dyno as an evaluation tool to measure power characteristics of your engine. It will tell us not only how much power, but where the power is in the speed range.For performing research and development, you can evaluate modifications one-at-a-time, or as a complete system. For race engines, you can ensure that the engine is right before it runs on race day. Develop on the Dyno, race at the track.Whatever the engine's purpose, we can use the Dyno to perform a quality audit, to ensure that the engine does what it's intended to do, before it's too late. Quantify the results of any modifications to prove that we have built the engine we meant to build.

Rottler F65 Computerised Machining Center.This very versatile CNC Machine enables us to perform boring, line boring, block decking, skimming, tapping and general milling to within very fine tolerances using the latest tooling. Darton sleeve instalation for LS1, Honda and Nissan blocks.Cylinder heads can be surfaced using Rottler's exclusive levelling table and universal tooling. Optional surfacing software allows multi-pass programmable depth of cut with roughing and finishing settings for precision finish after material removal. This function is excellent when a large amount of material is to be removed. This table can also be used for angle milling intake and exhaust faces.

Part of the process of porting cylinder heads is measuring the airflow of the ports. Here we can verify our work and the results.In addition to cylinder heads we use this machine to measure the airflow of intake manifolds. The values we obtain with this machine are important when selecting the proper camshaft.

On this machine we can handle just about anything including V6's, V8's, and flywheels. Also, we can take an externally balanced crankshaft and use heavy metal to create an internally balanced crankshaft.

Thermal cleaning burns oil , sludge, grease and carbon externally and internally, all oil passages are completely cleaned. No other cleaning process equals thermal cleaning. The non destructive shot blast cycle restores the casting to a new appearance.ere to add text.

Today's Standards are becoming more demanding.Progressive engine builders must be responsive to the dynamic changes in the industry. With the latest model ring seating requirements and the diverse number of block configurations, the machinist needs the versatility offered by Rottler H Series honing machines. Cylinder finish is becoming a science as the demands continue to grow. Graphical representation of the cylinder finish, such as that displayed on an Abbott-Firestone Curve, provide a qualitative analysis of the characteristics of the surface finish. The Rk family of parameters directly portrays the surface characteristics over a given sampling length.The Rottler Hp6A computer control with Rough and finish load sensing  can exceed demanding specifications.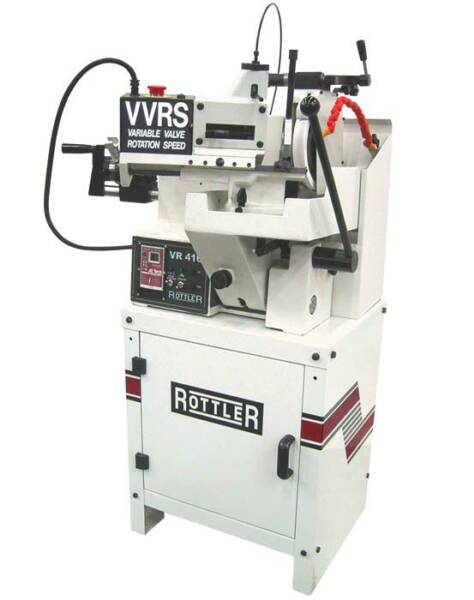 The Rottler SGF8 Seat and Guide Machine gives perfect concentricity to the valve seat. In fact we can easily hold .0001-0002 concentricity for valve seat run out.. Chamber contouring almong with 3 -5 angle valve jobs. Yes there is a lot of power to be found in the cylinder head that is why RAD uses the most accurate machinery available.. We match our valve and seat tolerances by using the Rottler VR416 centerless valve refacer that also holds .0001-.0002 concentricity for the valve face.

The Rottler VR416 centerless valve refacer finds the centerline of the valve and will grind the face perpendicular to the valve stem.  The centerless grinding principles is extremely accurate. allowing a .0001 -.0002 concentricity tolerance on the valve face.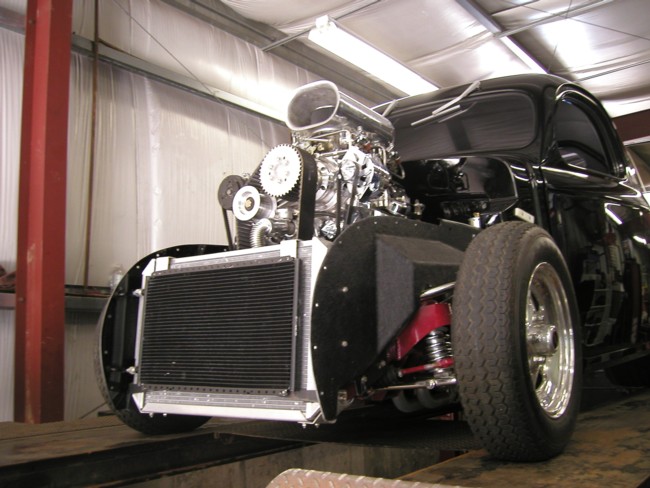 Rottler F65A CNC Block Machining Center