ENGINE REBUILDING AUTOMOTIVE MACHINE SHOP

80 Ravenwood Drive Ludlow, MA 01056

Performance Machine Shop and Engines Since 1989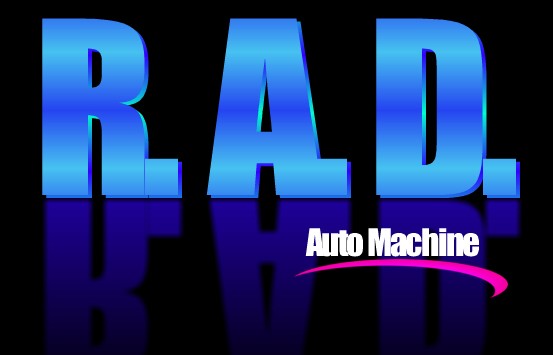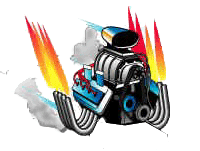 Chevy Performance Engines Chevy Big Block Chevy Small Block

                    283 - 327 - 350 - 396 - 427 - 454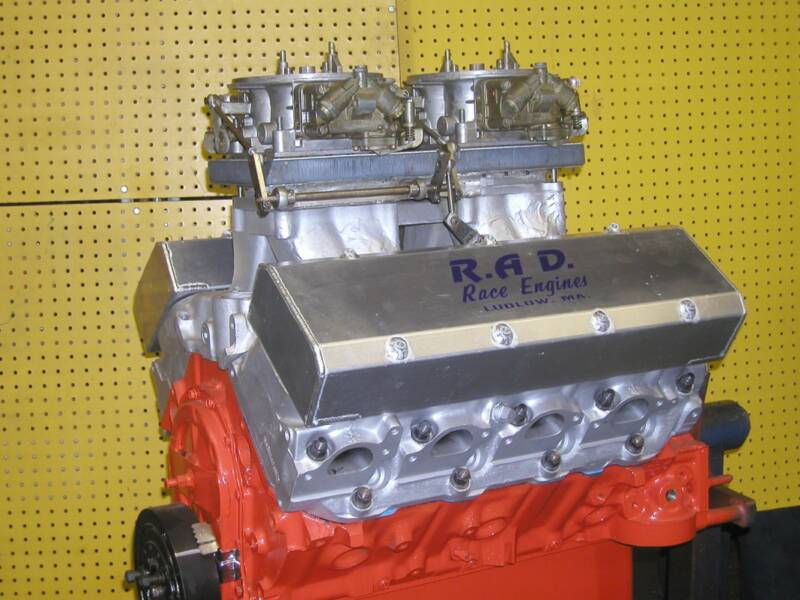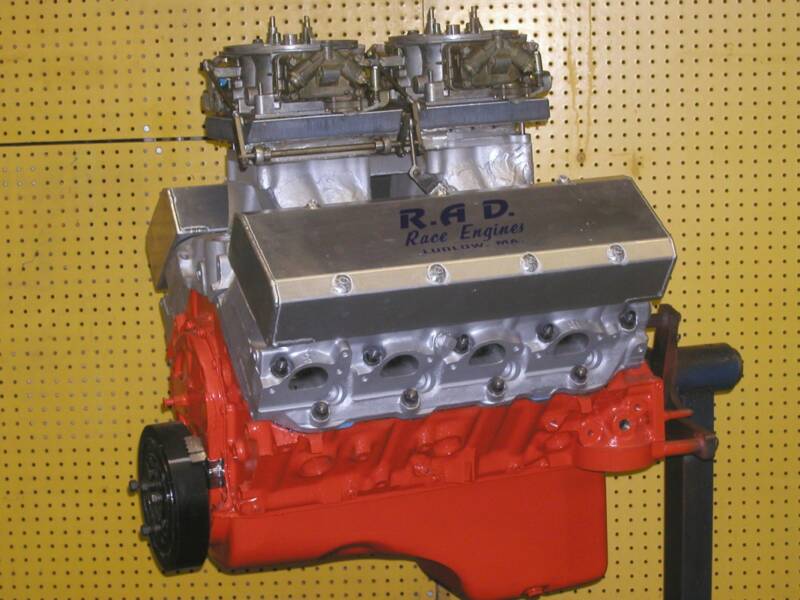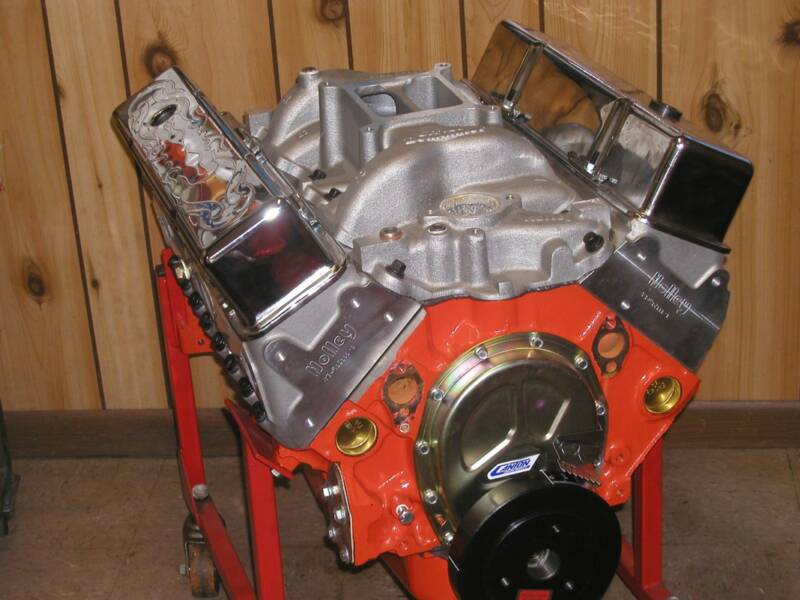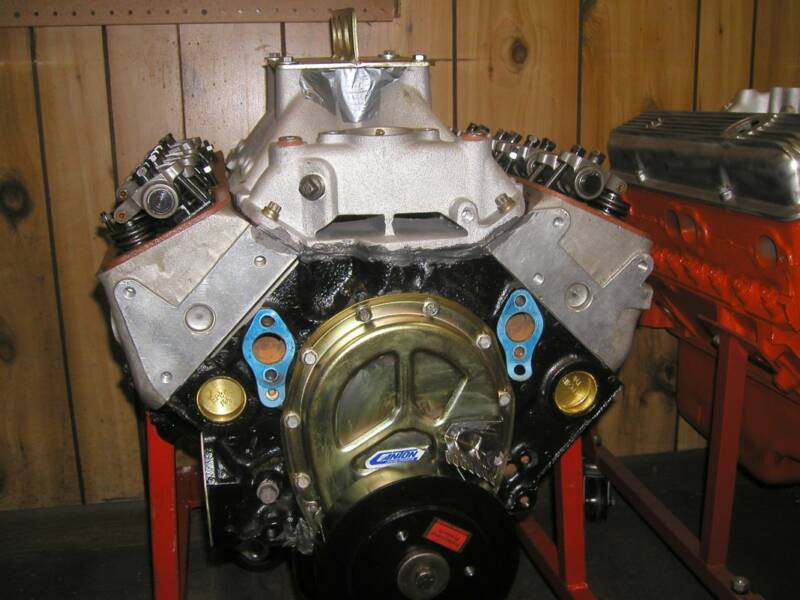 Chevy Performance Engines. RAD will work with you on an individual bases to build the  power you desire. Small Block Chevy Engines and Big Block Chevy Engines  CNC Blueprinted, Balanced and Dyno tested.. RAD has many proven engine combinations for your next project car but will work with our customers to develop a custom Chevy Engine package. If you have a matching numbers block and want to be sure it will  be restored properly our CNC machining capabilities allow us to probe the block enabling cylinder bore clean up at the minimum oversize. All RAD Engines are Dyno Tested in house and tuned prior to shipping.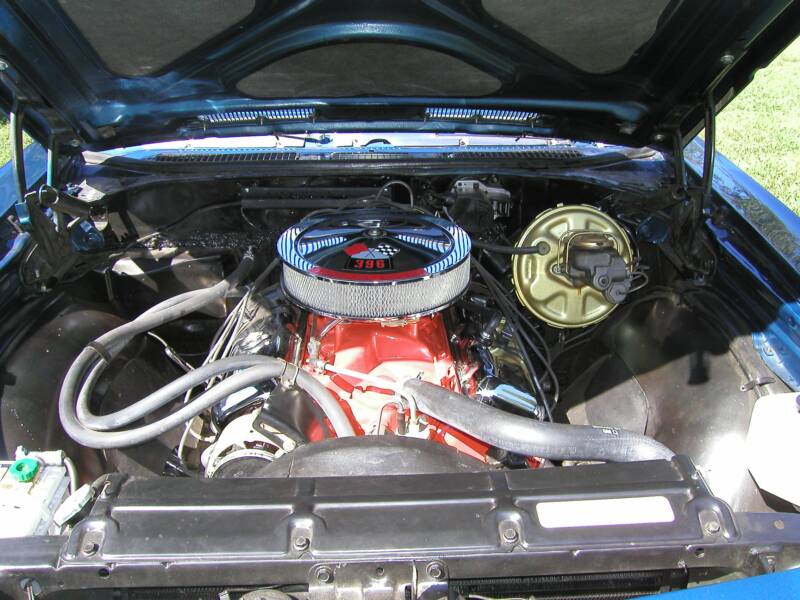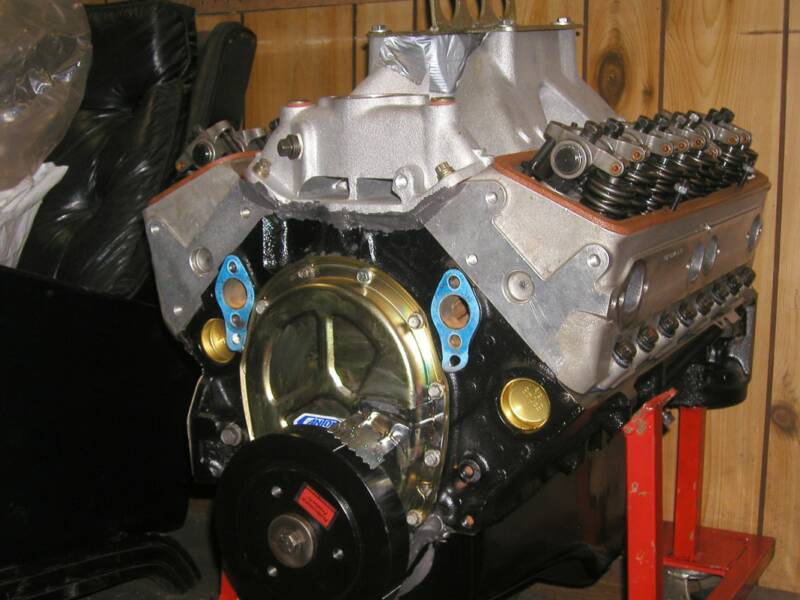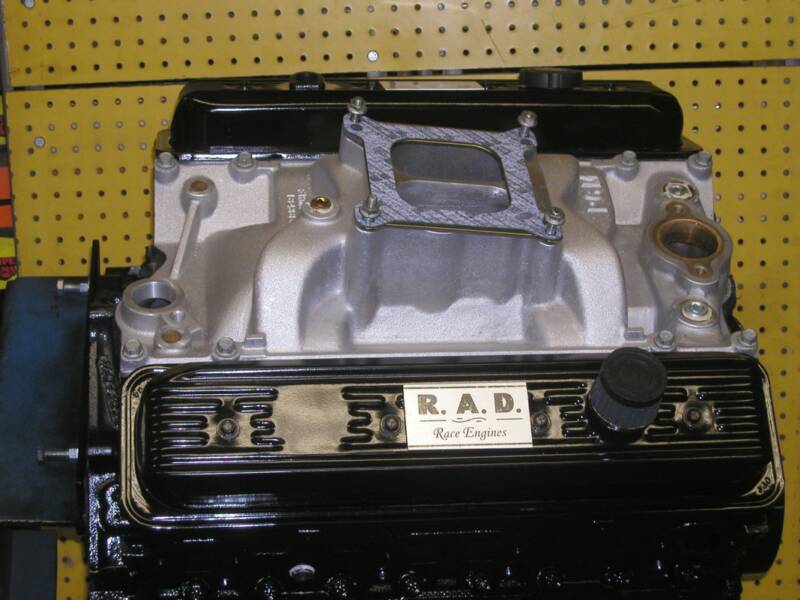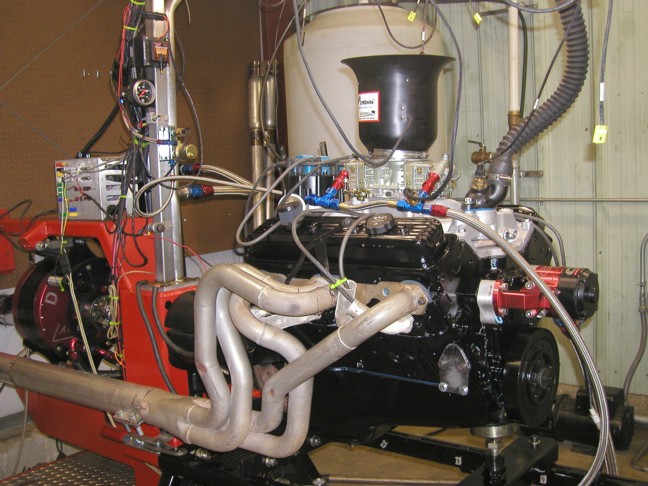 Chevy 350 Bracket Engine 490 HP@6500  RPM 

450 torque ,aluminum Canfield heads, comp cams mechanical  cam  and valve train , single plane high rise intake, Manley forged 13 to one compression , balanced ,blueprinted complete intake to pan ,dyno tuned on race fuel. ready to ship.

350 Chevy 305 HP@ 5000 RPM 350 Torque

Aluminum Intake Muscle Car  Camshaft, bal-anced Blueprinted Complete intake to pan. Ready to ship.

327 Chevy 350 HP built to factory specs, 202

Heads special hydraulic camshaft period correct intake manifold and finned valve covers and of coarse balanced and blue-printed complete intake to pan  ready to ship wile supplies last

350 Chevy 408 HP -408 Torque     

Holley aluminum heads ,intake camshaft package on a blueprinted  hyperutectic flat top short block complete intake to pan dynod on 87 octain gas!                                                              

SB Chevy 406 Super Street Engine 500 + HP

Pump gas,  edelbrock heads and intake,comp cams valve train,  scat crank and rods, wiseco pistons complete intake to pan dyno tuned on pump gas ready to ship